CURRENCY OVERVIEW
Vizula supports multiple currencies, currently:
GBP - Great British Pounds
EUR - Euro
USD - US Dollars
JPY - Japanese Yen
CHF - Swiss Francs
AUD - Australian dollars
More currencies can be supported by request.
Financial Inputs
Each business in Vizula carries a currency definition, defaulting to GBP, which is then inherited by all resources of that business, including products and employees. Modifying the currency of the business will modify the currency of all the businesses dependents.
However, internally all financial calculations are converted to a unified currency using monthly currency data from the OFX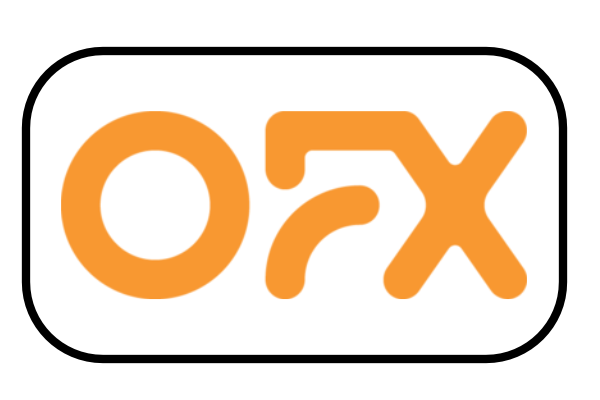 exchange rate platform. This consolidates all revenues, profits and costs into a standard which can then be displayed to the user in any chosen currency, called the 'View Currency'.
View Currency
The View Currency is set for each user and defines what currency is displayed in major Vizula calculations, primarily the NPI Dashboard. It is defaulted to GBP upon account activation, but can be set to any of the supported currencies via the 'Settings' menu.
Setting the View Currency
The View Currency can be changed in the 'Settings' menu.
1. Click the Vizula Icon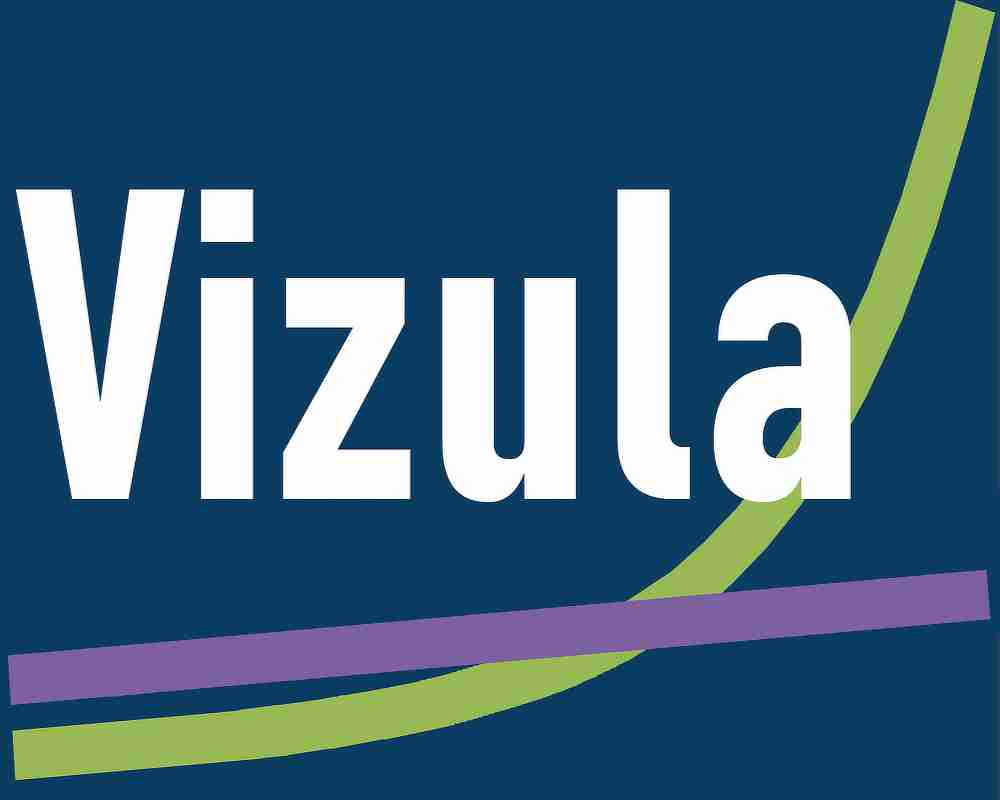 at the top left of your browser window.
2. In the 'Personal' section, you will see the 'VIEW CURRENCY' parameter. Click the drop down list to select your chosen currency.
3. Close setting by clicking 'OK'
v 0.988 - 12032023:064546
(c) 2023 Vizula Limited